Hello Years 7 – 13,
Well done to everyone who entered last week's Maths Challenge – everyone who entered got it correct! A special mention goes to SHS tutor base for having the most correct entries out of everyone. The solution to the problem is shown below and I have also chosen the working out of three Year 7 students to share with you (see attached). As this is the last week of term, there is no Maths Challenge this week.
Have a super break over the summer!
Mrs Uff 😊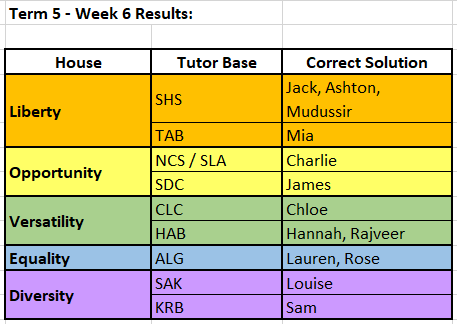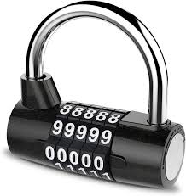 Fifth number plus the third number equals fourteen.
First number is one less than twice the second number.
Fourth number is one more than the second number.
Second number plus the third number equals ten.
Sum of all five numbers is thirty.
The answer was: 74658