Applying for a place at the College for September 2021
Are you a parent/carer looking to gather more information about applying for a place at Landau Forte College Derby for September 2021? Well, you are in the right place! We know this is an unusual year to be selecting a secondary school for your child but we hope this section of our website will help. Here you can explore many aspects of Life at Landau and we hope you will find it useful. Due to the COVID-19 situation we will not be holding our usual open evening, instead we will be posting information and video clips on our website.
More information about our Admission Policy and our testing days
If you have applied for a place in Year 7 in September 2021 your child will have been invited into the school to sit a multiple choice test. Please have a look at the presentation below which will explain our Admissions Policy in a little more detail.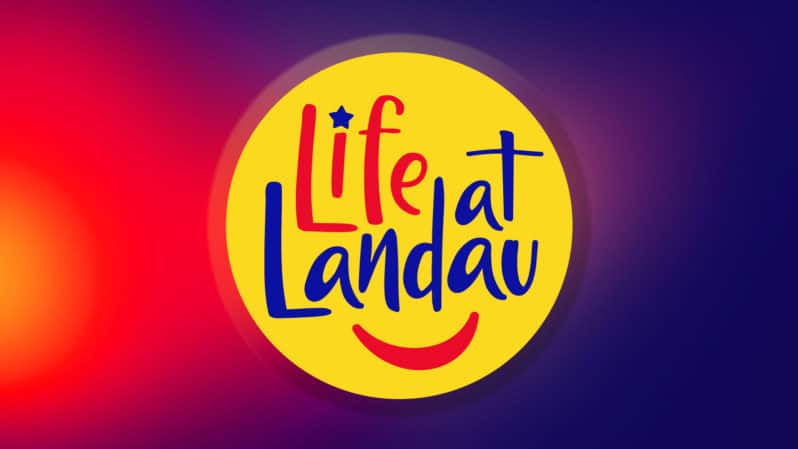 Why choose Landau Forte College Derby for your child?
The College is a very academically successful school but it is much more than that, it is a happy and supportive community! We are a team at this school and we look out and care for each other. Our students are happy and successful learners. Our vision, at the College, is to ensure that every young person is inspired, engaged and challenged to achieve at the highest possible level. At the heart of everything we do is a strong moral purpose to ensure all young people have access to the highest quality education and enrichment experiences. We are relentlessly ambitious for our students in their future aspirations and we want their success to go beyond academic achievement.
Informational videos
Welcome to Landau Forte College
Take a virtual tour
A hello from the Heads of Houses
The battle for the House Cup is fiercely fought every year and we hope you are ready to do your bit! Meet the Heads of Houses in the video below and be ready to find out your team colours in September and get involved in all the competitions the College has to offer:
Your questions answered
Frequently asked questions