Teach Derby want to help you on your journey by offering you the opportunity to experience a 4 week paid internship in primary and secondary schools in Derby.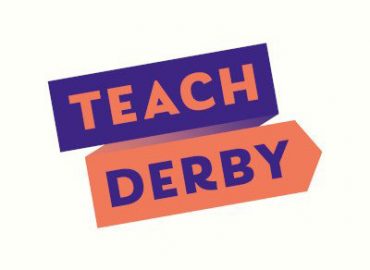 During the 4 week period you will be immersed in school life in one of our Derby schools. You will receive formal beginner teacher training, shadow teachers, work as a teaching assistant and support our children and young people. This will lead to the opportunity to teach a lesson near the end of your placement.
This is an amazing opportunity to experience life as a teacher. If you are interested contact us today!